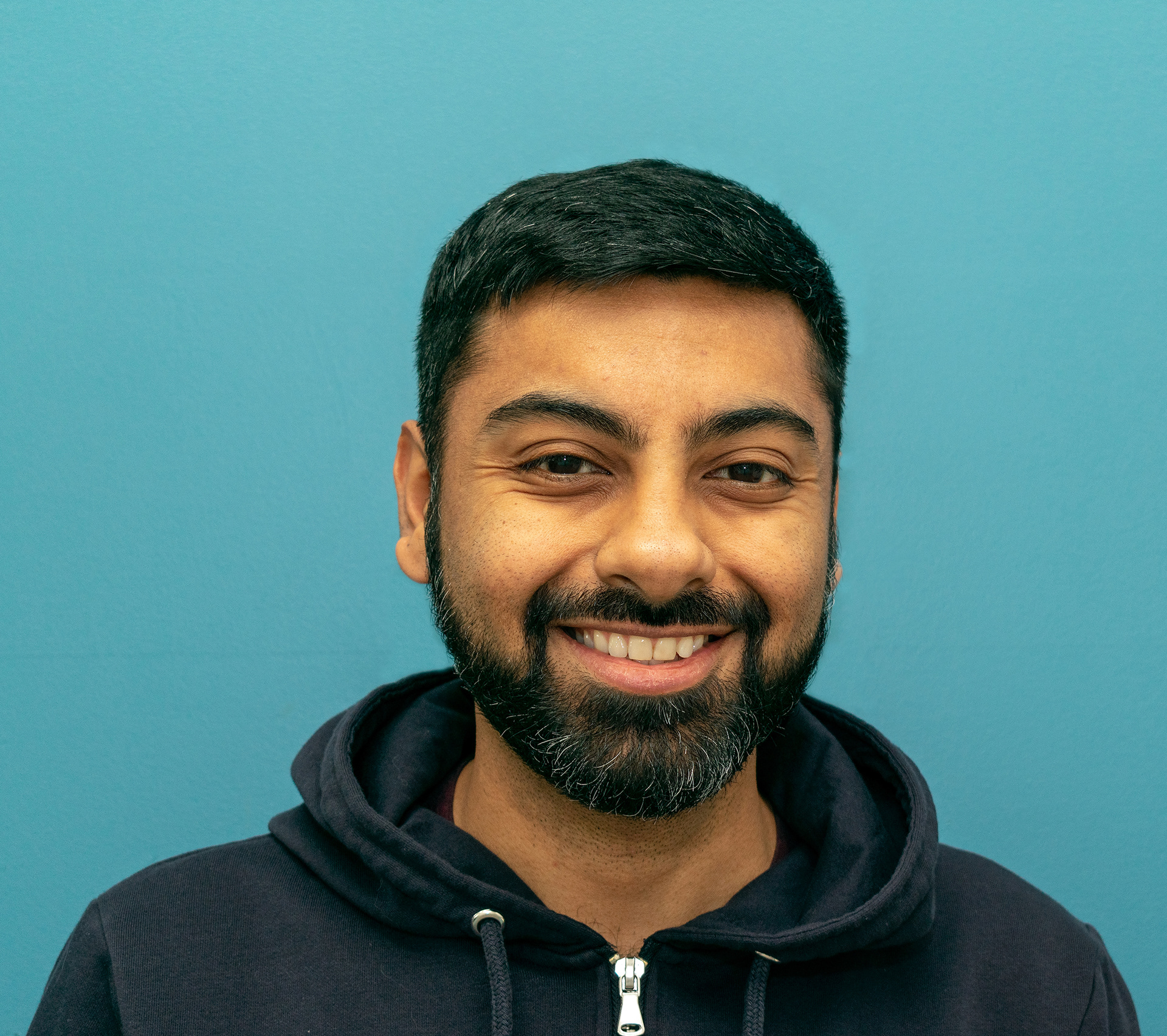 I am a photographer currently living in Surrey, BC, Canada. Photography has been a passion of mine for the past few years now and I have been fortunate enough to work with some extremely talented people in the lower mainland.
My specialties are working with people one-on-one as well as working with groups of two to four individuals. I'm a fan of using the world around us in our photoshoot, and, as a result, most of my sessions are held outdoors or in public places where photography is permitted. I do not work out of a studio, however, if you have a specific indoor location in mind, I'll work with you to make a photoshoot happen!
If you're looking to find your creative side and want to get some great photos taken, message me and we can discuss what your goals and wants are. The email consultations are free so let's get chatting and see what we can do!
Thank you for your email! I'll get back to you soon.